Were now at Rockaway Beach Dispensary
Organic Theory Farms now featured at Rockaway Beach Dispensary on the Oregon Coast West. We have supplying fresh flower and promotional ounces at this little dispensary in rockaway oregon. We are now doing fresh flower drops and our famous flower not trim prerolls.. Some of our latest top strains like Grip tonight og, Ice Cream Cake, Allen Wrench, lug Wrench, Meltdown, Super Glue, Tangie land, 9lb Lemon, Banana Breath, Fruit a shima, Cheetah piss, gran daddy purps, frosting og, venom og, blue chesse, wedding cake, gelato, runtz, do-si-do, wifi cake, scooby snacks, Gushers, gmo, and so much more. We are currently always looking for new genetics the industry has to offer. If there's one your looking for feel free to let the bud tender know.
Our latest dispensary drop in Rockaway
The pictures of flower on the side or below depending on what device your on. Is some of the latest flower we just cut down and dropped off in rockaway. There is some OCD Our Oregon Coast Diesel and some of our Fruit A Shima. Both tested high around 29 to 32 percent. The OCD aka Oregon Coast Diesel is one of my favorite strain a great strain to get shit done.. The Fruit a Shima is a great one for night time when you want things to just slow down. Both are now at Rockaway but they do sell quick.. Next week hopefully have cheetah piss, Grand Daddy thunder fuck, Lug wrench, and our Godfather OG.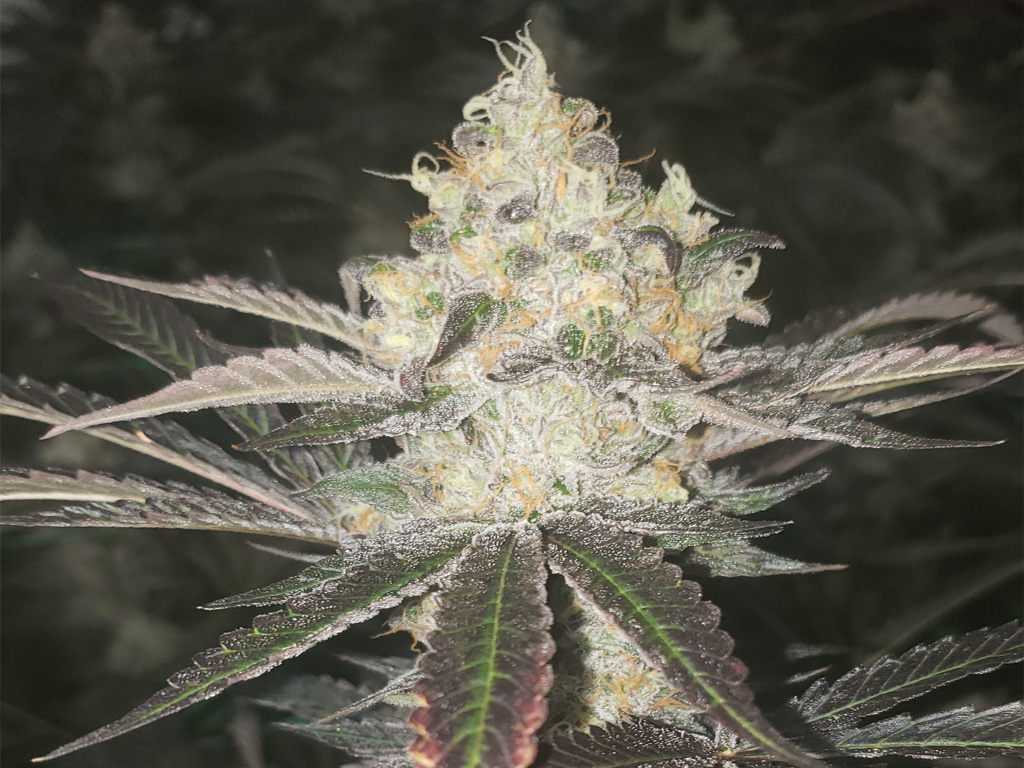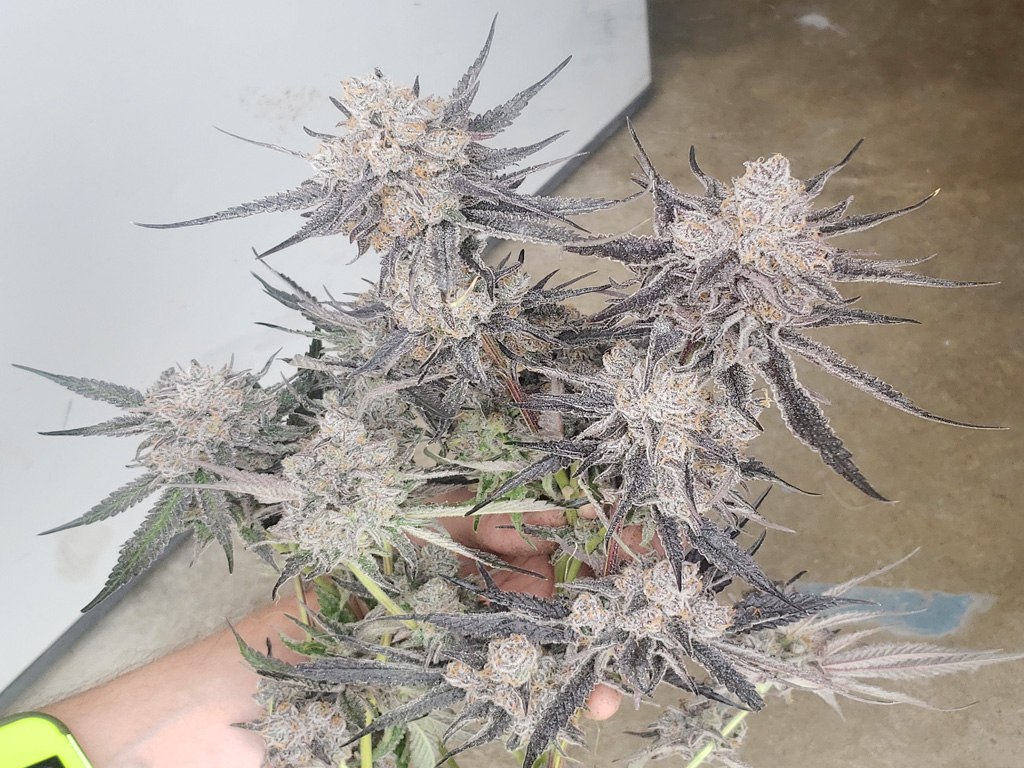 About our coastal famous prerolls sold at this rockaway dispensary
Our coastal famous prerolls are made with the highest quality the industry provides. With element rice cones and grind-ed up with flower testing any where from 24 up to 32 percent in thc. We strive to use as little plastics as we can so we cram two 3/4 gram prerolls in one child proof doob tube.  We used to do full grams but when using flower not shake they get so gooey and resonated. So we decided to to use less flower and put two in a tube at a better price. Check out the picture to the right, is what we grind up and cone up.. All the bigger buds are sold on the self at west at a great price..